Dr. Jason Garwood - February 19, 2023
Man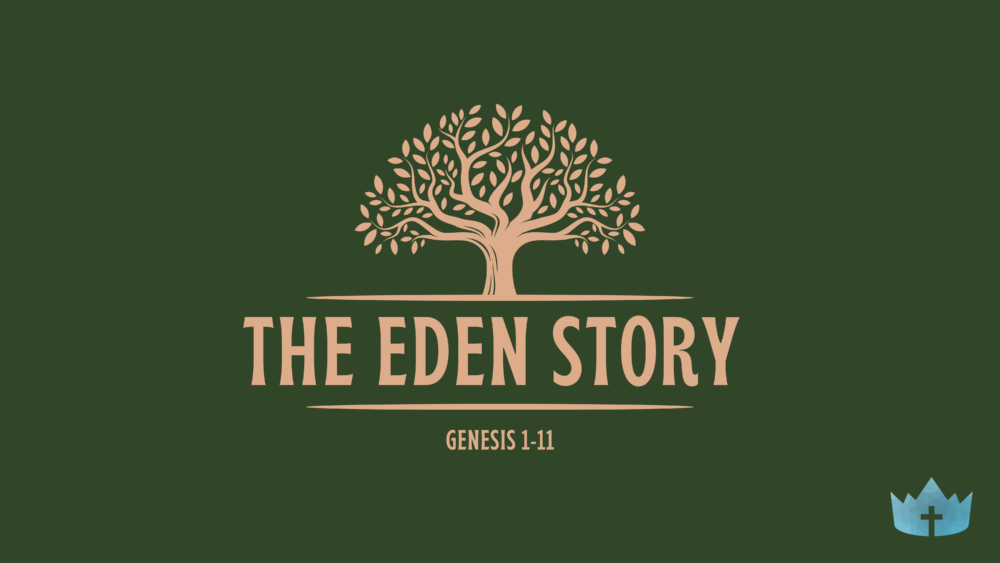 "Man" is the third message in our exegetical study of Genesis 1-11. This sermon was preached by Pastor Jason Garwood and recorded on Sunday, February 19th, 2023, at the weekly worship gathering of Cross & Crown Church. If you have been blessed by this sermon, please visit our website to learn more about us or to hear more messages: www.crosscrownchurch.com. If you would like to support the work and ministry of Cross & Crown Church you may make a one-time donation or set up recurring giving on our website at www.crosscrownchurch.com/give.
Scripture References: Genesis 2:4-25
Related Topics: Church, Covenant, Creation, Cross, Doctrine, Dominion, Education, Emotion, Eschatology, Faith, Family, Gospel, Health, History, Holiness, Humanism, Kingdom, Law, Maturity, Missions, Psychology, Repentance, Resurrection, Scripture, Self-Government, Statism, Theology of Work, Time, Worldview, Worship | More Messages from Dr. Jason Garwood | Download Audio
From Series: "The Eden Story"
Genesis 1-11
More From "The Eden Story"