Jason, John, & Jordan - October 27, 2019
S2E11 - Christian Halloween, Lamb's Reign, and Aaron Dean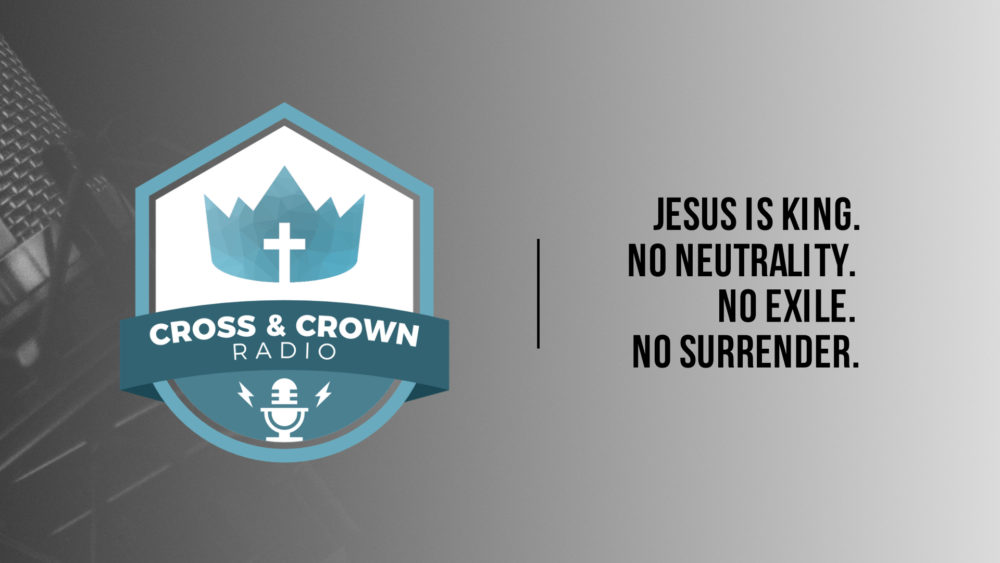 Welcome to Cross & Crown Radio! In this episode, Jason, Jordan, and John discuss Halloween and the Christian obligation to have discernment and exercise the right and duty of private judgment. We talk about covenant religion vs. magic religion; we discuss the Aaron Dean case and the problem of policing in America; we also announce our brand new blog, 'Lamb's Reign.' Thanks for listening!
Related Topics: Radio | More Messages from Jason, John, & Jordan | Download Audio
From Series: "Cross & Crown Radio: Season 2"
Season 2
More From "Cross & Crown Radio: Season 2"